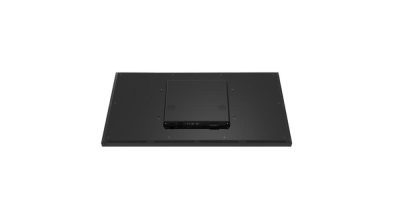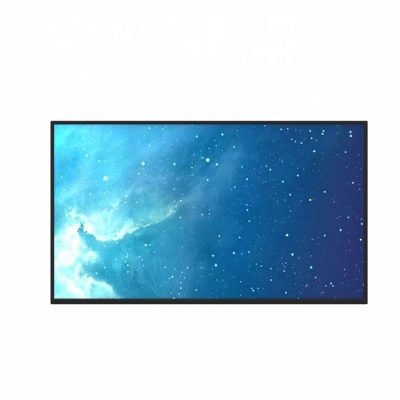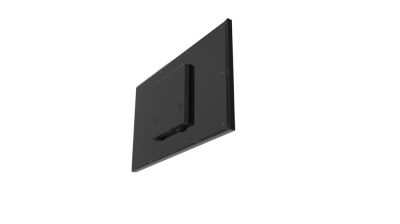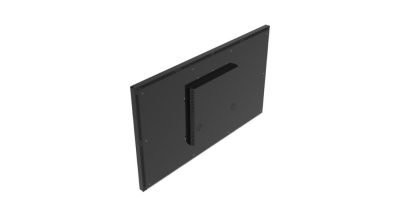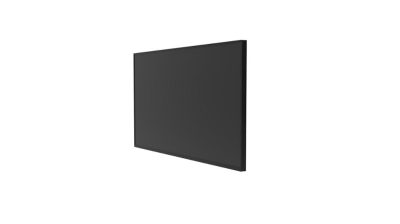 | | |
| --- | --- |
| Product name | Digital menu board/lcd digital signage/lcd advertising display |
| Warranty | 1 year |
| Application | Restaurants and other places |
| Type | Modern fashion |
| Advantage | Convenient for customers to watch |
| MOQ | 1 item |
| Size | 963.5*558*90mm |
| Brightness | 450cd/m2 |
| Material | SPCC |
| Panel Type | TFT-LCD |
| Memory | DDR3 2G |
| product advantages | Convenient, stylish, easy to watch |
| Feature | situation of the restaurant's |
The purpose of the digital menu boards:
1. New product feature recommendation: everyone has their favorite food. In order to provide customers with more diversified choices, all the menus provided by the restaurant will be displayed on the digital menu board. Using the information release system to display the seasonal and daily special dishes provided by the restaurant is an excellent way to encourage customers to try new dishes or to add to the dishes they have ordered.
2. Digital menu upgrade: digitalize the menu board. People are often attracted by colorful visual effects. Therefore, digitizing the menu display method must be very effective for attracting diners. The digital menu version can give suggestions for food and drink combinations, portions, as well as additional appetizers, desserts and other options. The choice of customers has become simpler, and the income of the shopkeeper has increased. This is obviously a win-win situation.
3. It is worth waiting: We live in a society of "instant gratification". Waiting for food when we are hungry must be one of the best ways to delay our patience. This is the advantage of using an information publishing system in a restaurant to let customers know how long they need to wait to prepare their food. This will reduce the waiting time, and there will be a better user experience while waiting.
4. Personality interaction: In the food and catering industries, people are becoming more and more aware of health, such as what they are eating and where the raw materials come from. Some digital menu board software allows restaurants to cater to more health-conscious consumers by displaying nutritional information about foods. The restaurant can even go a step further, allowing customers to participate more in its brand interactions and show them the actual situation of the restaurant's acquisition of ingredients.